Mike Tarter 20 year memorial. Fri July 31st
On Friday July 31st we will bring back a RUTS summer tradition (BEACH DAY!) and celebrate Mike Tarter, the founder of Racers Under the Son. This year marks the 20th anniversary of our founders passing and the Tarter family will be honored with your presence. We are specifically looking for the "old timers" to come share some stories and memories with the club.
Bruce Wright will be saving some space, starting at 6am, at Bolsa Chica State Beach, lifeguard tower # 23. There will be RUTS EZ up and flags flying all day and we will have BBQ and a bon fire at 6pm. Bring your beach toys, surf board, roller blades, bikes, skateboards, volleyball, firewood and towels! The Burnett family will be there all day, starting at 10am. At 6pm, we will fire up the campfire and BBQ for a a fun evening of fellowship. Beach closes at 10pm.
You may bring your trailer / motorhome if you want. Parking is available.
Bruce will be giving surf lessons!
RUTS will provide burgers and drinks and we are asking each family to bring a side item to share. Potato salad, fruit salad, macaroni salad, chips, veggies, watermelon, brownies, SMORES!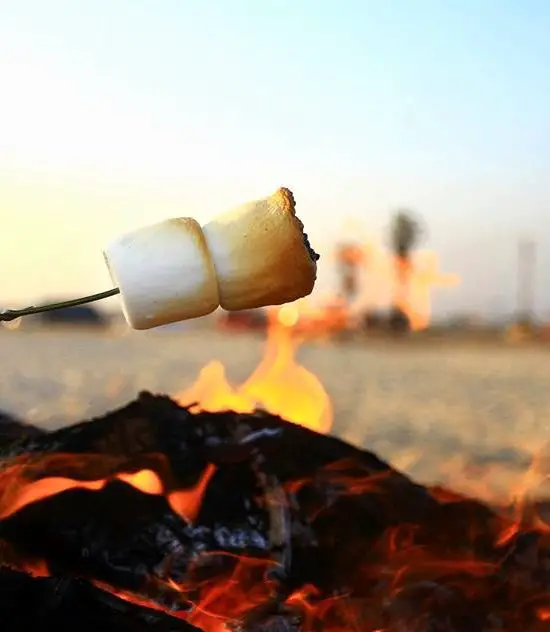 DIRECTIONS:
Bolsa Chica State Beach is located in Huntington Beach, California and extends three miles from Warner Avenue to Seapoint Avenue along Pacific Coast Highway. https://goo.gl/maps/C1wNFLsskYM2kDKe6
Once you enter the beach at the entrance, turn RIGHT and go THREE life guard towers to #23. Some people might choose the free parking near Warner and walk or bike to the beach. Parking fee is $15 for cars, $30 for RV's. Bolsa beach brochure: https://www.parks.ca.gov/pages/642/files/BolsaChica_HuntingtonSB_Web2014.pdf
To bring:
Beach chairs, towels, EZup, surfboard, boogie board, volley ball, bikes, roller blades, frisbee, towels, sun screen, snacks, drinks, friends and family!
We can't wait to see you there.